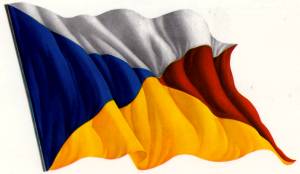 Welcome aboard!
Born 1943 and still going strong!
But please note:
this website will be closing down on 31st December 2023....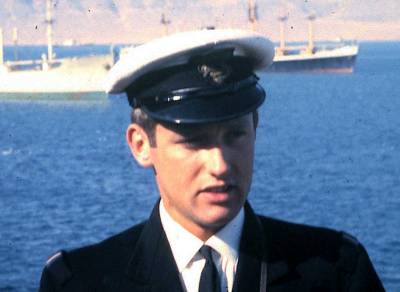 Nick Messinger's personal tribute to the 'Old P&O'
The ships, the people - and so much more!
---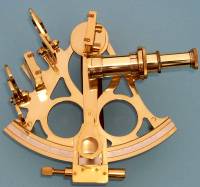 Long before GPS, AIS and ARPA, we sailed the World's oceans, carrying millions of passengers in comfort and safety.
Note: GPS = Global Positioning System; AIS = Automatic Identification System; ARPA = Automated Radar Plotting Aid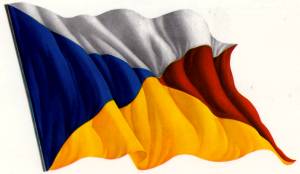 " For all the soul of our sad East is there, Beneath the house-flag of the P&O "
Rudyard Kipling ~ The Exiles Line
Today, sadly, the Old P&O and its fine ships no longer exists......
P&O is now a brand name - one of many owned by Carnival Corporation - while the P&O house flag and word mark 'P&O' are Trade Marks of the DP World Company, owners of P&O Ferries.
But at least the proud name lives on!
P&O Cruises is owned by Carnival Corporation
and P&O Ferries is owned by the Dubai - based company DP World
---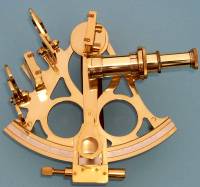 To Navigate this website, simply click the links below
---
Some Ships Of The Old P&O










---


---





---


1923

1923
---

A second web page devoted to this remarkable ship:-
Her fine interiors, as reported in the Melbourne Argus, of Tuesday 18th May 1920

---

---
The Five 'Strath Sisters'
---


---



---
P&O Ship's People

From day one, there was no shortage of experienced senior officers to take command of P&O steamships.
The Royal Navy had been shrinking in size since the end of the Napoleonic wars - and P&O paid well. Great trust was placed in these men. Long before the advent of radio communications, once the last line was cast off and the anchors stowed - they were Masters Under God. Captains exercised absolute authority at sea. Consequently, early insurance writs, agreements with ship owners and passengers and the Board of Trade, referred to them as such - Masters Under God.










---
P&O Passengers
'It must always be remembered that passengers pay their fare with the
expectation of being more (not less) comfortable and better (not worse)
looked after than they are in their own homes.
It is the Company's aim to see that these expectations are fulfilled.'
P&O Regulations Instructions & Advice for Officers in The Service of The Company








---
P&O Advertising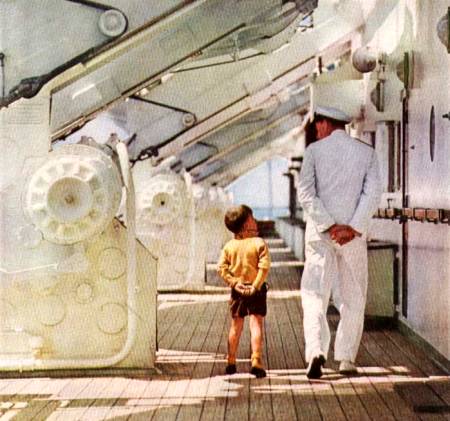 ---
My P&O Ships ~ 1961-1972
Cadet to First Officer, Passenger Division
---
Miscellaneous




---

Website archived by the British Library
---
Children's Bridge Visits were always great fun.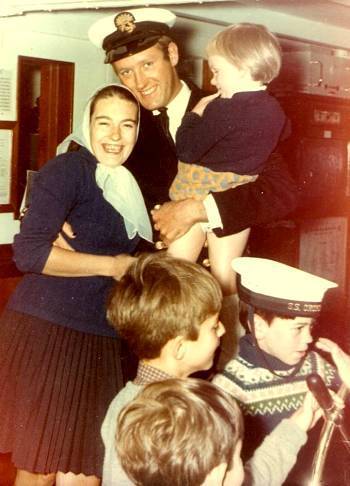 Onboard Oronsay with the Children's Hostess and a young Quartermaster on the wheel, late 1969
---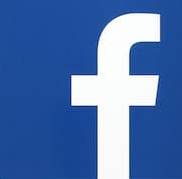 ---

I joined my first P&O, the SS Ballarat, outward bound for Australia, still bearing the scars of my last thrashing on board the training ship Worcester - much to the amusement of my fellow cadets - all Pangbourne boys! I was a very reluctant Worcester Cadet - eventually attaining the rank of Cadet Captain, Yeoman of Signals, Cutter Coxswain and Queen's Standard Bearer for London's East End Boroughs. I cannot say, in all honesty, that I enjoyed my time aboard the Worcester. Joining in 1957 at the age of 14, the ship's brutal regime was difficult to accept - particularly the bullying. My ambition, up to then, had been to follow my Grandfather into farming. Also as a Corporal, in the 4th Essex Cadet Regiment, it had been my intention to transfer to the Yeomanry at the earliest opportunity. In those far off days, however, one did as one's Father commanded. My late Father was a senior Naval Officer, and a strict disciplinarian. I still recall his parting words as he left me on board after a brief Sunday outing, sometime during my first term. "I want it beaten out of the boy, Freddie". This was directed at the Commander, a former wartime shipmate of my Father's. I never knew what the '"it" referred to, and can only assume, with the hindsight of over half a century, that he was referring to my teenage high spirits.
---

Recommended reading list:-
Cable, Boyd, A Hundred Year History of the P&O. (Ivor Nicholson & Watson Ltd, London, 1937)
Harcourt, Freda, Flagships of Imperialism: The P&O Company and the Politics of Empire from Its Origins to 1867 (Studies in Imperialism). (Manchester University Press, Manchester, 2006)
Howarth, David and Stephen Howarth, The Story of P&O: The Peninsular and Oriental Steam Navigation Company (Revised Edition). (Weidenfeld & Nicolson, London, 1994)
Hook, F A, Merchant Adventurers 1914-1918. (A & C Black, London, 1920)
Kerr, George F, Business in Great Waters: The War History of the P&O 1939-1945. (Faber and Faber, London, 1951)
Padfield, Peter. Beneath the House Flag of the P&O. (Hutchinson, London, 1981)
Gordon, Malcolm R. From Chusan To Sea Princess. (Alan & Unwin, Sydney Australia, 1985)
McCart , Neil. 20th Century Passenger Ships of The P&O. (Patrick Stephens Ltd, London, 1985)
Miller, William H. The Last Blue Water Liners. ( Conway Maritime Press, London, 1986)
Rabson, Stephen and Kevin O'Donoghue, P&O: A Fleet History. (World Ship Society, Kendal, 1988)
Perry, John W. Quit Ye Like Men. ( Perrys@orcades-anchor.com, 2008)
Deakes, Christopher & Stanley, Thomas. A Century of Sea Travel. (Seaforth Publishing, Barnsley, 2010)
Peter, Bruce and Dawson, Philip P&O at 175- A World of Ships & Shipping Since 1837 (Lily Publications Ltd, Isle of Man IM99 4LP, 2012)
---
The Merchant Navy Association (MNA) - launched in 1989, has established an opportunity for seafarers to get together to form a countrywide consensus on a range of issues and ideas. Significant progress towards appropriate recognition and acknowledgement of the needs of the seafaring community are well advanced.
The Merchant Navy Association link:
---
"Most English people live and die sublimely ignorant of all things relating to ships—ships of war and of commerce alike. They hardly get beyond the fact that the " Victory" was the name of the vessel on which Nelson died. It would not be a bad thing if some simple facts about the sea's worth and the working of our navies of trade and war were taught in every English school. It would be at least as useful and interesting as some of the schemes proposed by theorists as a means of keeping the people on the land, or as rifle practice for school infants."
From: The Saturday Review of Politics, Literature, Science and Art, No 2,672 Volume 103, 12 January 1907,
Commander Nicholas R Messinger, RD*, FNI, RNR
Master Mariner, Nuclear Submariner, Foundation Member and Elected Fellow of The Nautical Institute; The Galbraith Wrightson Senior Research Fellow, University of Plymouth;
Lecturer in Maritime Trade at The Royal Navy's School of Maritime Operations; Falklands Task Force Commander's Fleet Merchant Navy Defence Liaison Officer.